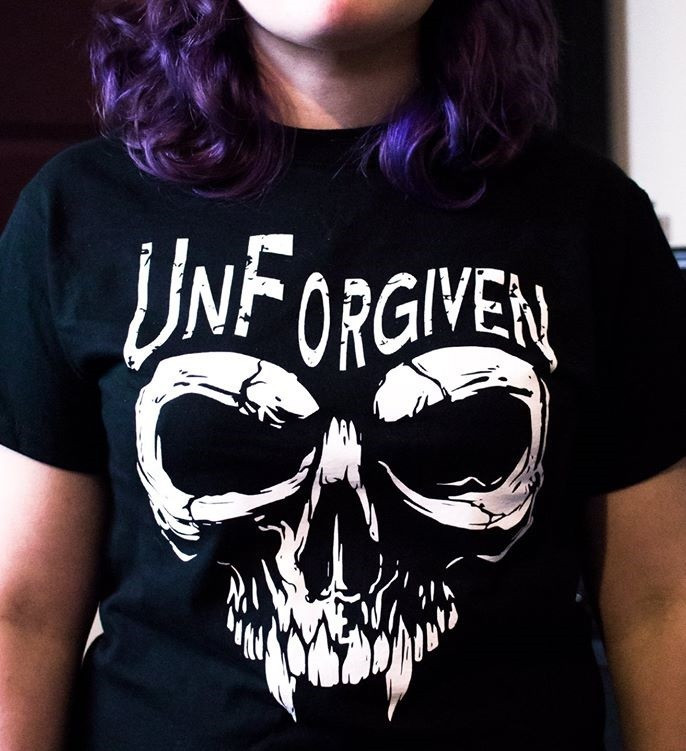 Merch Shop is in the works!
We will be opening our merch shop shortly. There you can show us your love and support by snagging kick-ass swag like Tshirts, coffee mugs, and wristbands!
Social Media
Follow us on Facebook, Youtube,
and Instagram!
We have a new contact number!

603-960-0073
Call and book a show today!